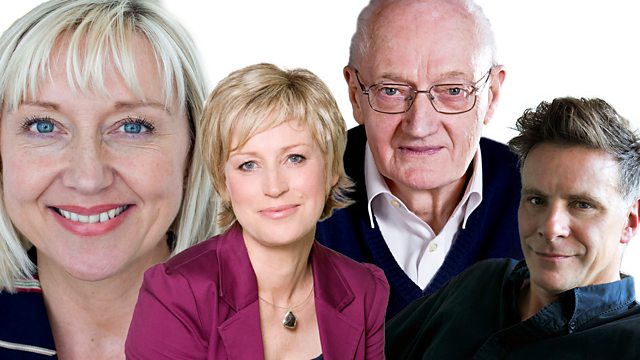 16/06/2013
Charity ambassador, teacher, audio describer and film producer - Carol McGregor's as talented in her own right as her A-List actor son, Ewan. She talks to Cathy Macdonald about faith, fame, and being the first to take audio description to Hollywood.
As the unrest continues in Turkey we explore its religious roots and how Islam will sit alongside the secular state in the future.
What can some of the poorest people of a developing nation teach us about breaking our own poverty cycle? We find out through the Passage From India project.
And we hear some of the remarkable stories of those who've sought asylum, and acceptance, in this country as part of Refugee Week Scotland.
Last on