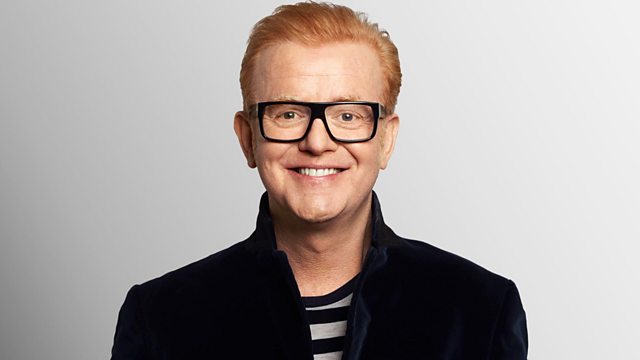 Who else isn't going to Le Mans?
In today's show Chris asks if you're rocking hot pants and, with tout le monde seemingly off to Le Mans, he wants to know who else isn't going?!
6-year old Oliver Warner reviews last night's Bruce Springsteen gig in Glasgow's Hampden Park.
With Glasto alternative - Vass-tonbury - still to get off the ground, Mystery Guest Greg Parsons raises a glass to the Somerset Cheese and Cider Festival.
Due to popular demand, there's more from the Lancashire Hotpots and lead singer Bernard reveals what Car Fest Northerners can expect from their upcoming set.
The Top Tenuous picks up the foodie theme, with your dubious claims to dumplings.
Plus, Vassos chats to former England footballer Phil Neville, and Baroness Julia Neuberger delivers the Pause for Thought.
Last on