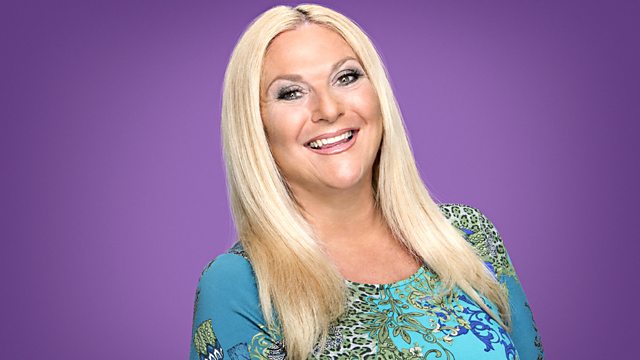 Never Too Bored to Hoard!
Vanessa asks this morning about your hoarding habits and the things you just can't throw out. Plus pell-mell is Word Of The Day and Carol Mitchell in today's Jolly Good Fellow, with The Everly Brothers song Cathy's Clown her birthday number 1.
Last on
She loves Robin Thicke's hit Blurred Lines so much V couldn't help but get up and dance!
Word Of The Day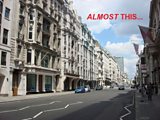 Pell-mell - in disorderly, headlong haste; in a recklessly hurried manner
Pause For Thought - Patrick Forbes on Summer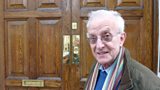 Patrick thinks about the customs and celebrations associated with summer, and recalls a personal anecdote about Stonehenge.
Hear Patrick's thought here.