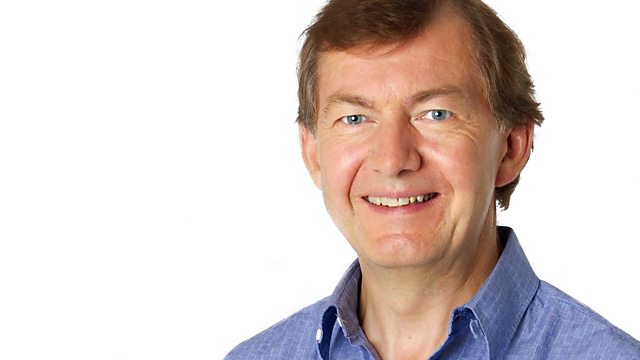 18/06/2013
Former Canadian Prime Minister Brian Mulroney gives an insight into what goes on at a G8 Summit, while University student Frances Thompson explains what it was like to hear President Obama - and his wife Michelle - in Belfast.
Brazilians take to the streets again in huge numbers to protest over rising public transport prices and the cost of staging the 2014 World Cup. Tim Vickery tells Up All Night why the government has been caught out by the disturbances and why there's no end in sight.
Another Canadian city mayor is implicated in a scandal. This time it's Montreal's Michael Applebaum that's under investigation. We also look at the trial of the Boston mobster, James "Whitey" Bulger.
There's a look at the stories making the news in China and the Gulf and we look at the world of pods and blogs in Outriders.
Last on