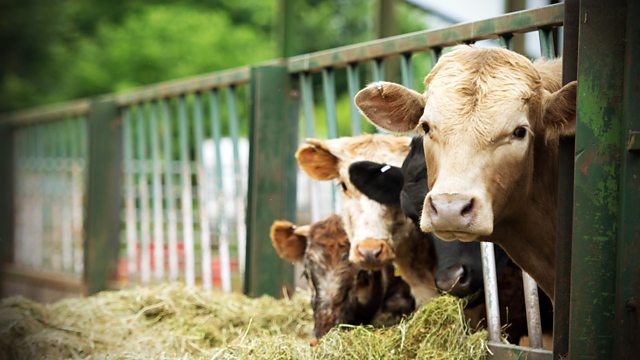 19/06/2013
After a busy day shearing, Ed and Jazzer tease Jamie over his first experience as their catcher. Isn't he exhausted...? Finally Ed concedes that Jamie's done a good job. Jazzer's thinking of applying for a milking job at the new dairy. He thinks he's got 'transferable skills'. They all laugh and drink a toast to successful shearing. And when Jazzer falls asleep first, the other two are even more amused.
Jolene quizzes Matt gently about Paul's funeral. Evasive Matt makes his excuses and escapes to talk to Rob. Lilian calls Jolene, and has a moment of horror as she realises she's left perfume in the apartment she shared with Paul. Panicking, she wants to retrieve it. Jolene offers to go with her.
The two of them look round the flat. As she sees things that remind her of the affair, it's all too much for Lilian and she breaks down. Matt rings and she has to make a colossal effort to cover. As concerned Jolene offers comfort, Lilian confesses she doesn't think she can go on holiday with Matt. It wouldn't seem right. Jolene does her best to point out the positives. She urges Lilian not to throw it all away now.
Last on
Find out what happened when listeners contemplated a life without The Archers.
Credits
| Role | Contributor |
| --- | --- |
| Producer | Julie Beckett |