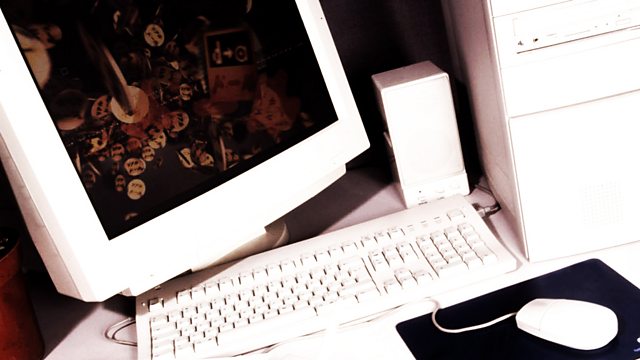 Computers for £24, supermarket fashions, Picasso pottery
Listen in pop-out player
Computers are on sale for £24 to get people on benefits and school children online. But how accessible are they? The the woman who lost everything investing in property abroad and the court that's ruled she can have all her money back.
Profits at Sainsbury's and ASDA are up, Tesco and Morrisons are down. Are our habits or our supermarkets changing? And is your trolley filled with t-shirts and socks as well as yogurts? We sent Caryn Franklin to test the fashions at 3 supermarkets.
How's this for a clever new way of helping people, when times are tough? A restaurant near Barcelona where you can work to cover the cost of your meal. Work by Picasso goes to auction for a fraction of the normal price.
Presenter: Winifred Robinson
Producer: Simon Browning.
Last on
How do I avoid being ripped off by a scam?