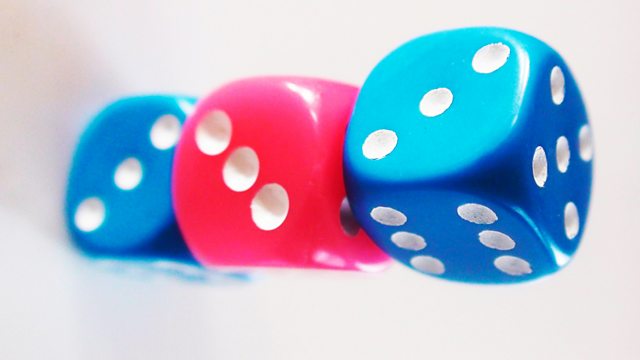 Three
The power of trios, trinities and triangles. Hattie Morahan and Jonathan Slinger read words by Wordsworth, Donne and Christina Rossetti with music by Prokofiev, Janacek and Bach.
Last on
Hattie Morahan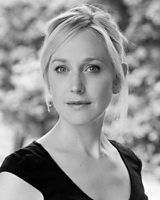 Hattie Morahan
Jonathan Slinger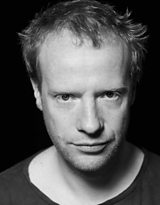 Jonathan Slinger
A note from the producer
Three: a magic number.
The number three occurs in tale of magic, myth and religion. Here the trinity of Christianity's "three-personed god" is invoked by John Donne alongside a motet of the three magi by Orlando de Lasso. It is a magic number summoning power to the witches of Macbeth and the rhetorician, whose repetitions to the power of three add emphasis and rhythmic satisfaction, whether that be Bewitched, Bothered and Bewildered or Tennyson's Break, Break, Break.
Three belongs to an older world: Aeschylus' Erinyes morph into the Romans' three sisters of vengeance, the Furies whilst the traditional English ballad conjures Three Ravens and Prokofiev's Love of Three Oranges remembers a fairy story captured in seventeenth century Italy. It resonates in the nursery in rhymes and tales of Thee Little Pigs, Goats Gruff and Three Blind Mice, here played with by Billy Collins and Art Blakey.
Indeed, the number three might even be considered essential to all stories. Add a third voice to a tete a tete and conversation becomes plot: love triangles, adultery and the complicating addition of a third actor into a romantic pairing have inspired artistic creation from Dante to Tolstoy to the West End musical. The trio, whether as musical form, or as human interaction, has more variations and possibilities for the ear than the duet.
Producer: Natalie Steed