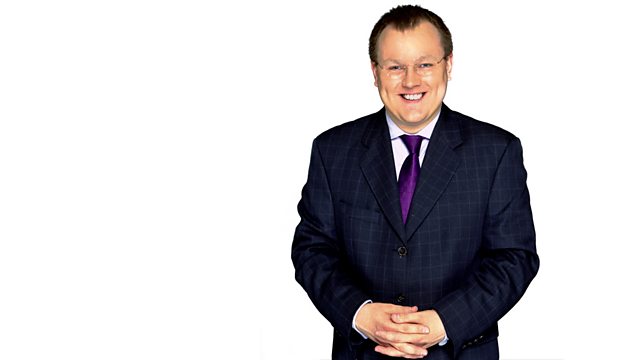 16/06/2013
Sitting in the big boss seat this week is Darcy Willson-Rymer from Costcutter. His thousands of member stores around the UK might be proof that local shops can still survive, but how tough is it out there?
We'll hear how the Isle of Wight's leading stovemaker ended up making all the signs for the London Underground when we discuss family business and seizing every opportunity with John Wells of A.J Wells & Sons.
And Lily Lapenna is trying to tackle the UK's personal debt bill by getting banking skills into schools - she's the boss of MyBnk and she's helping kids to become entrepreneurs as well as handle cash.
Last on