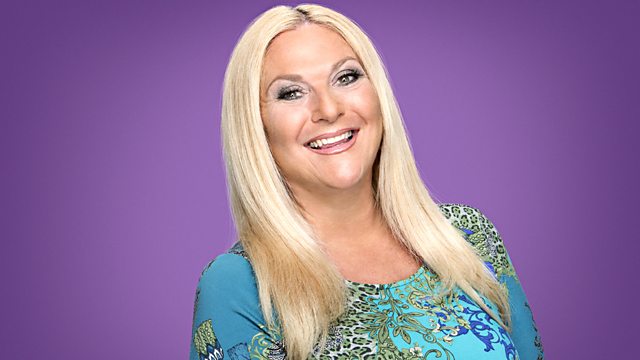 Every Picture Tells a Story
Photo albums are becoming passe in the digital age, so Vanessa asks - how do you keep your pics? Plus nascent is the Word Of The Day and Karen Arnold in Lincoln is our latest Jolly Good Fellow.
Last on
Word Of The Day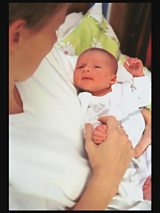 Nascent - in the process of being born, having recently come in to existence, newly minted
Pause For Thought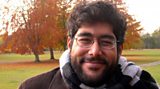 Abdul-Rehman remembers visiting the city where his father was born and spending time with his inspiring grandfather.
Hear Abdul's thought here.