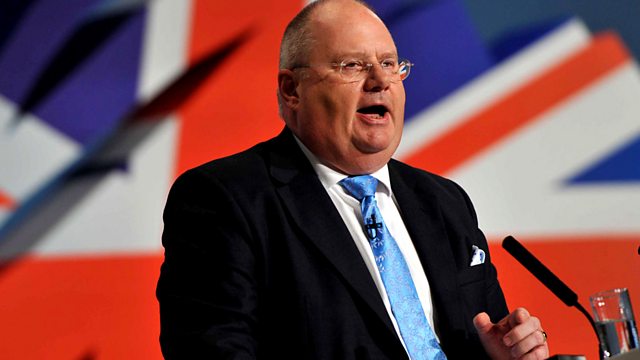 Council Asset Sales
Listen in pop-out player
Local authorities across the UK are facing tough decisions as they try to balance their books in the face of unprecedented funding cuts - with many opting to sell land and buildings to reduce spending and bring in much needed capital.
But, one person's white elephant is another's much loved local facility, so the choice of what goes on the market often causes great public resentment.
Jenny Chryss visits four local authorities where announcements about asset sales have caused serious questions to be asked. She finds allegations of decisions taken behind closed doors, sums that don't stack up and property that could end up being mothballed for years to come.
So are councils getting value for money for their tax payers? Or are they out of their depth when they negotiate with the private sector, especially in one of the harshest property markets for years?
And with a major shift in the way councils are audited, is there a danger that mistakes could go unnoticed and unchallenged?
Producer: Rob Cave.
Last on
READ THE TRANSCRIPT
With councils facing unprecedented budget cuts many are trying to sell land and buildings to cut costs and raise capital. But who's checking that they're getting value for money?