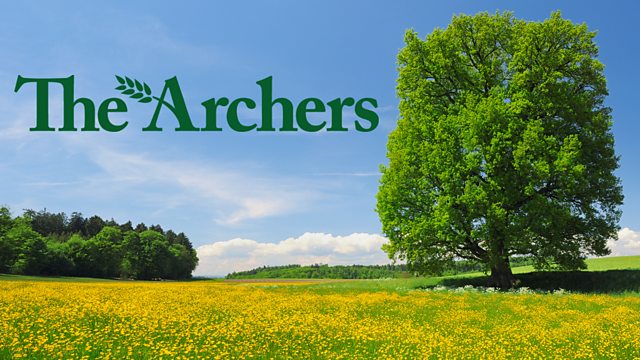 18/06/2013
Tom arrives on Estate land to meet Brian but he's not there. Rob gives Tom a tour of the site, during which apologetic Brian arrives. Tom fills Brian in on his positive meeting with Bellingham's about the ready meals trial. Brian and Rob are impressed with Tom's business sense.
Brian and Rob get down to business. Rob has found a prospect for one of the assistant herd manager posts. She's an expert in genetics, so she'd be great to manage their fertility programme. The second possible candidate is Filipino, which will make recruiting him more complicated.
Brenda is showering at Vicky's, as the morning rush is too much at Willow Farm. Vicky invites Brenda for a quick lunch, when they discuss last minute arrangements for Bethany's christening.
Back at the office, Frustrated Brenda tries to pin Lilian down as to what her workload will be while Lilian and Matt are away on holiday. The tension mounts. Lilian thinks Brenda should get on with her job, suggesting that she go away and leave her in peace.
Last on
Find out what happened when listeners contemplated a life without The Archers.
Credits
| Role | Contributor |
| --- | --- |
| Producer | Julie Beckett |