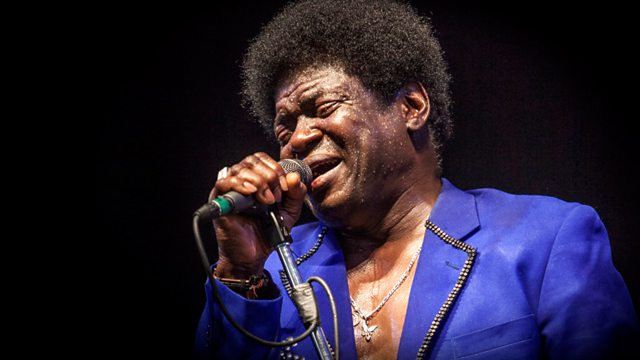 Charles Bradley: Soul of America
Documentary telling the story of late-flowering 62-year-old soul singer Charles Bradley, whose debut album No Time for Dreaming rocketed him from a hard life in the projects to Rolling Stone magazine's top 50 albums of 2011.
Abandoned by his mother as a child, Bradley faced homelessness, illiteracy, violence, the murder of his beloved brother and a nearly fatal illness. He worked odd jobs across the country and performed as a James Brown impersonator and, through it all, never gave up on his life-long dream to make it big in the music industry. Spanning the exciting, painful and uncertain months prior to the release of his debut album, the film documents one man's ultimate triumph over an impossible dream 48 years in the making.
Bradley's two albums, No Time for Dreaming and 2013's Victim of Love, are on the Brooklyn-based Daptone label which helped inspire the sound of Amy Winehouse's Back to Black and his emotionally intense, fervent old-school soul singing and retro production from collaborator and co-writer Tom Brennek have made him critically acclaimed and a live draw across the world.
Credits
| Role | Contributor |
| --- | --- |
| Director | Poull Brien |