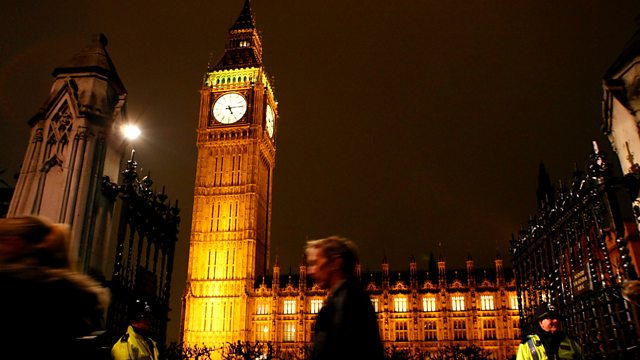 17/06/2013
The Foreign Secretary tells MPs that the election of Iran's president Hassan Rouhani should be an opportunity for the country to start a new relationship with the West.
Fresh divisions emerge in the House of Lords over plans to legalise same-sex marriage.
Ministers announce that discards - the throwing back of dead edible fish into the sea - will be banned under a new European fisheries policy.
And MPs debate the Government's plans to introduce a new single-tier pension system and bring forward an increase in the state pension age to 67.
Sean Curran and team report on today's events in Parliament.
Last on