Help & Support

OCD-UK is a service user led charity, independently working with and for almost one million children and adults whose lives are affected by Obsessive-Compulsive Disorder (OCD).
Their vision is one of a society where everyone affected by Obsessive-Compulsive Disorder should receive the most appropriate, and the highest quality standards of care, support and treatment. For more information, visit OCD-UK.

 

OCD Action is a national charity for people with Obsessive Compulsive Disorder (OCD) and related disorders. OCD Action exists to provide information, advice and support for people with OCD, plus their families, friends, carers and interested professionals. Contact their support and information helpline on 0845 390 6232, or log onto OCD Action.

 

Mind is a leading mental health charity in England and Wales. It provides advice and support to empower anyone experiencing a mental health problem. The charity campaigns to improve services, raise awareness and promote understanding. The Mind infoline provides information on a range of topics including types of mental distress, where to get help, drug and alternative treatments and advocacy. They are also able to provide details of local help and support. Contact them by phone on 0300 123 3393 between 9am and 6pm, Monday to Friday or visit the Mind website.

 

Perinatal Illness UK is a registered charity for women and their families who have, or think they may have any type of Perinatal illness. Visit the Perinatal Illness website. 

 

Or you can visit the Action Line website, or call the Radio 4 Action Line to hear recorded information on 0800 044 044. Lines are open 24 hours and are free from a landline. Mobile operators will charge.
Short Cuts Animations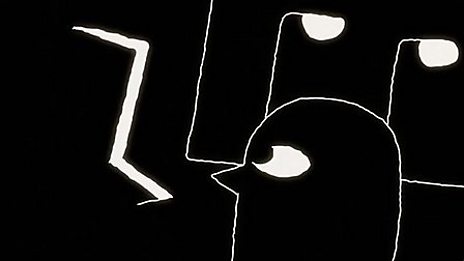 The weird and wonderful world of Short Cuts animations
Podcast
Josie Long's showcase for delightful and adventurous short documentaries. Each week join Josie as…