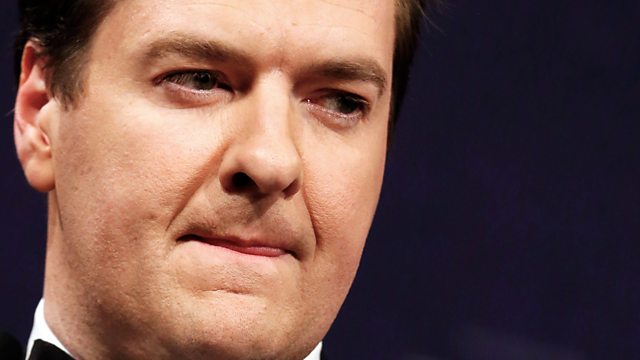 18/06/2013
Morning news and current affairs with Justin Webb and John Humphrys, including:
0750
Climate scientists and meteorologists are meeting today to debate the causes of UK's bad weather in recent years. The BBC's John Kay reports from Somerset, and Professor Sir Brian Hoskins, director of the Grantham Institute for Climate Change at Imperial College, London, examines whether the UK has lost the warm temperate predictability.
0810
Tax, trade and transparency are expected to dominate discussions on the second day of a summit of the G8 group of leading industrialised nations. The Chancellor George Osborne speaks to the Today programme's John Humphrys.
0822
A former submarine commander and local war memorial historian have uncovered the lost names of 25 men in three Oxfordshire villages who served their country from the Boer War onwards. The Today programme's Nicola Stanbridge reports.
Last on
A rundown of stories from Tuesday 18 June including programme highlights and comment.