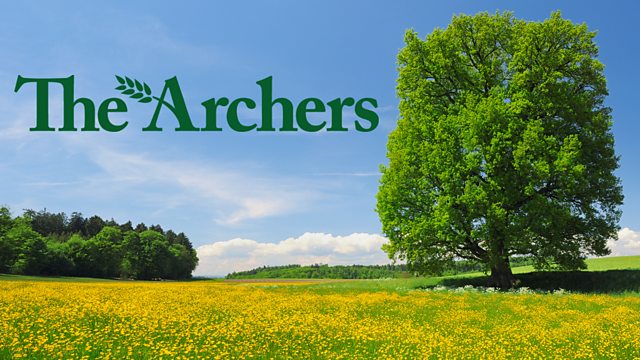 17/06/2013
Clarrie's ideas for her flower display are keeping her awake at night. She wants to meet Nic and Eddie in the Bull later.
Nic announces she has decided to help out at junior church and has spoken to the organiser Erica already. Clarrie asks Nic if she can help her run the tea bar at Pat and Tony's sale next week.
Eddie and Nic are shell-shocked when Clarrie reveals her plan for a water feature. When Clarrie dashes off to source flowers, Nic explains she's feeling eased out. She wonders if she should try to get Clarrie to tone the idea down.
Lilian is anxious when she and Matt arrive for Paul's funeral. Lilian thinks she shouldn't go in after all but Matt insists.
After the service, Paul's daughter Grace invites them back for the buffet. After letting Lilian squirm for a moment, Matt declines. Lilian is surprised that Paul's ex wasn't there. Matt apologises. He claims he thought he'd mentioned that Grace had said Celia wouldn't be attending.
When Lilian and Matt arrive home Clarrie calls round, asking if she could have some roses for her display. Lilian agrees. As Clarrie leaves Lilian breaks down. Sobbing in Matt's arms she is sorry, it's just... the day.
Last on