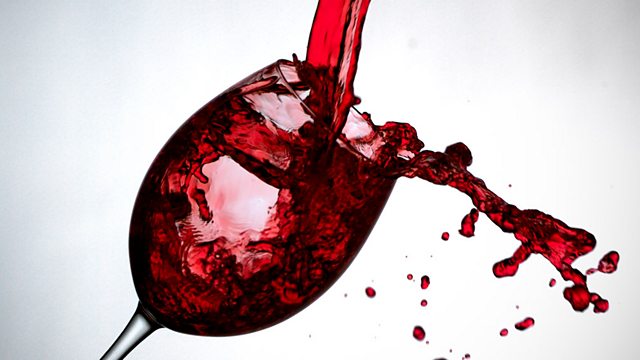 Celebrity wine, group-buying of insurance, live events at the cinema
Listen in pop-out player
Buying gas and electricity as a group has led to reduced bills for some people, but could the same approach work when buying insurance? A company which brings together people to buy their cover collectively claims to have secured real savings for its customers. How successful is it compared with a conventional price-comparison website? High protein drinks have long been popular with body builders, but now they are being marketed to everyone. So what is the appeal? The famous names who promote wines. Would a celebrity endorsement encourage you to choose a particular bottle? Jellyfish numbers are increasing in the Mediterranean, should we think twice before wading into the water?
Producer: Jonathan Hallewell
Presenter: Winifred Robinson.
Last on