Will the Prime Minister Promote More Women?

A government reshuffle is expected in the next few weeks. Earlier this year David Cameron admitted that "there aren't nearly enough women around the Cabinet table" – so will this effort come any closer to addressing that. Jenni talks to Isabel Hardman, Editor of the Spectator's Coffee House blog and Telegraph columnist about who is tipped for promotion and what the Conservatives are doing to reassure women, that the party represents them.

Internet Censorship: Keeping Children Safe Online

The Culture Secretary Maria Miller is meeting the big internet companies tomorrow to discuss what can be done to prevent easy access to pornographic and extremist material on the web. But what can you do now if you want to prevent children from viewing legal websites that may contain offensive or potentially harmful websites? How many parents really know what tools are available and how to use them? And can you really be sure that children won't just find a way round them altogether?  Jenni discusses the issues with The Conservative MP Claire Perry and Laura Higgin, Phoneline Manager, The UK Safer Internet Centre.

Kishwar Desai on "The Sea of Innocence"

Forty-something Simran Singh is an unconventional part-time investigator. She is an unmarried social worker who finds herself compelled to track down a missing teenager in Goa, India.  Author Kishwar Desai joins Jenni to talk about her third detective novel "The Sea of Innocence," and its motivation - the serious social problem of rape and violence against women in India. 

The Sea of Innocence by Kishwar Desai, is published by Simon & Schuster.

Has Feminist Writing Lost its Edge?

Feminist Activism is enjoying a renaissance, but when it comes to feminist writing – some detect a less confrontational tone. Writing in Mslexia magazine, the novelist Amanda Craig says that feminist fiction has lost its anger and she misses the "heady rush". Jenni talks to her about what has happened to women's writing and whether it matters. 

Putting Your Foot In It

Most of us have done it at some time or another .. some of us are more prone to it than others …  Sue Elliot Nicholls looks at the debatable art of "Putting your foot in it".
Credits
Presenter

Jenni Murray
Interviewed Guest

Isabel Hardman
Interviewed Guest

Claire Perry
Interviewed Guest

Laura Higgins
Interviewed Guest

Kishwar Desai
Interviewed Guest

Amanda Craig
Woman's Hour Power List 2014 – Game Changers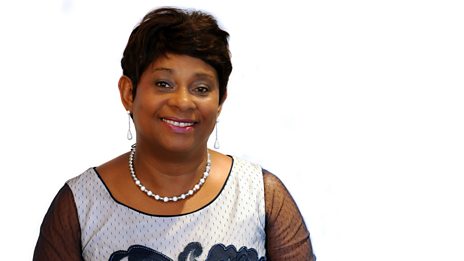 Doreen Lawrence is named number one game changer.
Woman's Hour Takeover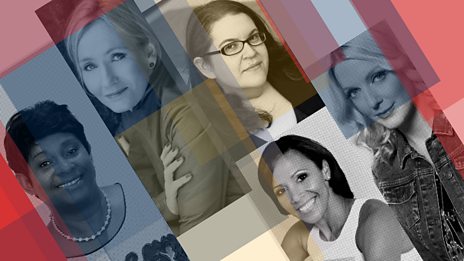 Five remarkable women take over Woman's Hour for one week.
Free downloads
Discover cooking techniques and tips to help you perfect your cooking know-how. Jenni Murray and…

Which ten women in the UK have done most to game-change the way power operates in the UK, whether in…

Woman's Hour brings you the big celebrity names and leading women in the news, with subjects ranging…