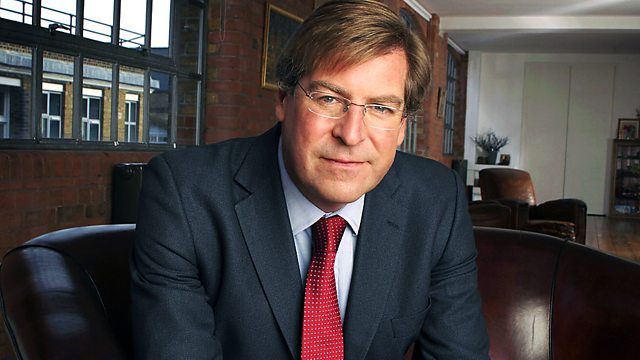 G8 summit; Bishops on museum cuts; Huddleston show
Listen in pop-out player
On the programme this weekend
As the Archbishop of York John Sentamu attacks the proposed closure of one of three museums in the north of England, we examine whether our cultural institutions should be protected on moral, as well as economic and political grounds. Kevin Boquet reports from Bradford, the home of the national Media museum which is one of the three under threat.
A group of Muslims say they want to open up mosques to everyone regardless of their gender or sexual orientation. The Inclusive Mosque Initiative (IMI) says it would allow men and women to pray side-by-side and openly welcome the gay community. We examine the theological arguments with Tamsila Tauqir of the Inclusive Mosque Initiative and Khola Hassan, Islamic Law Consultant and member of the Islamic Sharia Council.
Kati Whitaker previews a photographic exhibition opening this weekend to mark the centenary of the late Father Trevor Huddleston, an Anglican bishop famous for his anti apartheid activism.
As the G8 summit opens in Enniskillen this weekend we examine what can realistically be done to alleviate poverty with Oliver Morrissey, Professor of Development Economics and Sudarshan Sathianathan from the aid agency Tearfund.
Mourners who scatter the ashes of loved ones are being asked to be more considerate in the Lake District after complaints about urns , boxes and ashes littering the landscape. What's the attraction of scattering ashes and do we think its disrespectful? Professor Douglas Davies discusses with Edward.
And we find out about the women at Jerusalem's wailing wall who have won their battle to pray there on equal terms as men.
Last on