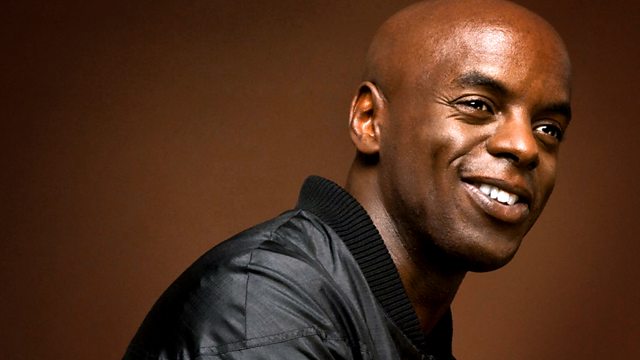 Calvin Harris Ledge Of The Week Mix!
Trevor has a CJ Beatz Calvin Harris Ledge of the Week mix, with all Calvin's hits back to back. A sure fire way to kick start that weekend vibe!
The East, Despicable Me 2 & This Is The End get Film Fridays review from our fave movie buff Rhianna.
Last on