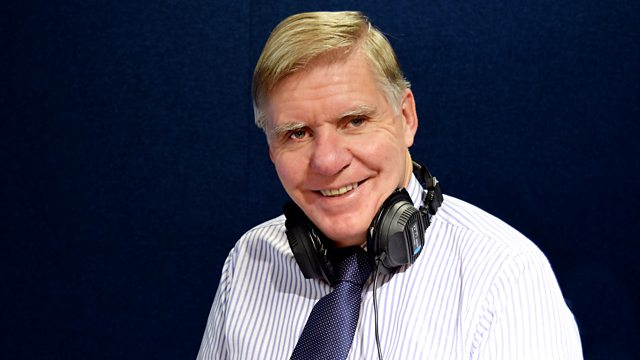 11/06/2013
An-diugh comhairle bho na h-eòlaichean air mar a thogas tu deagh dhealbh.
Air reir's rannsachadh a rinn Lloyds of London agus an Atmopheric and Environmental Research anns na Stàitean Aonaichte, tha cumhachd an dealain gu bhidh gann ann an Ameireagaidh agus ann am Breatainn ann an dà mhìle sa còig deug air sgàth's stoirmean solar. Mìnichidh Aonghas Dòmhnallach dè tha ag adhbharachadh na stoirmean seo agus a bhuaidh a th'aca air cumhachd an dealain.
A' comharrachadh Bliadhna Nàdar na h-Alba, tha sinn a' faighinn a-mach mu na lusan a tha's a' cleachdadh airson gin a dhèanamh ann an Eilean Ìle còmhla ri Donnchadh MacIlleBhrath.
Tha Eilidh NicIllinnein ag innse mun obair a tha aig an Sgioba Barantachadh ri dhèanamh ma choinneamh Geamannan a' Chò-fhlaitheis ann an Glaschu an ath bhliadhna. bbc.co.uk/coinneach.
Last on