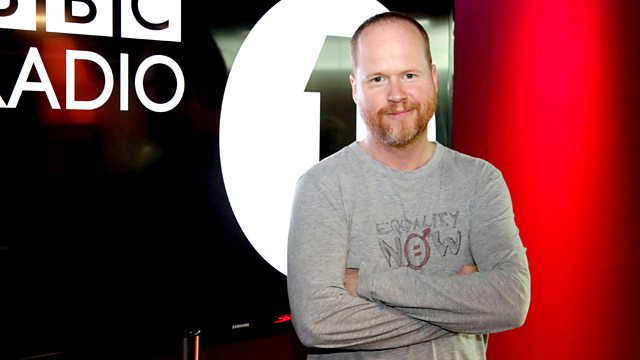 Joss Whedon
Joss Whedon takes over My Playlist. He's the guy who created Buffy The Vampire Slayer, co-wrote Toy Story, wrote and directed Avengers Assemble, is currently writing Avengers 2 and has a new interpretation of Much Ado About Nothing out in cinemas now.
He picks a really unusual and eclectic mix of music including Adele, Cat Stevens, My Chemical Romance and some songs from musicals and his favourite film scores.
Uber Joss fan Phil (from Dan & Phil) popped in to ask him some questions and picked some of his own favourite songs from Joss' career, including something special from Toy Story, Blink 182 and Vampire Weekend.
Joss talks about which song they danced to whilst filming Avengers Assemble and at the Much Ado About Nothing wrap party, explains why he's trying to make Shakespeare relevant to a younger audience, comforts Phil as he mentions how Buffy was his photoshopped prom date and contemplates what Avengers Assemble might be like as a musical.
Last on