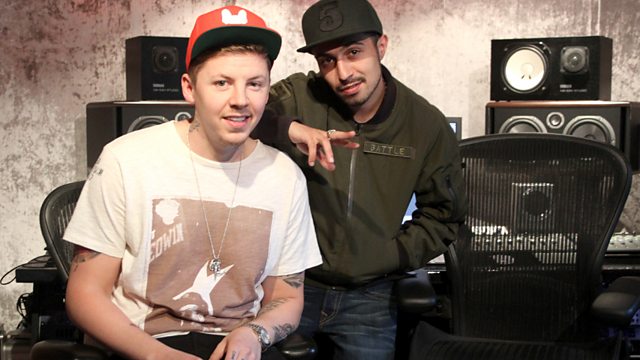 Adam Deacon - Back in Hackney
A year on from Jay-Z and Rihanna headlining BBC Radio 1's Hackney Weekend 2012, local lad turned BAFTA award winning actor / director Adam Deacon returns to his home town to see how things have changed since the Olympic summer.
What's been the local legacy of the world's biggest sporting event and all its linked cultural events and opportunities, including Radio 1's own Hackney Academy? Is life any different for the young people of Hackney?
Adam heads to the streets, colleges, music studios, estates and even the Olympic Park in a bid to find out.
Last on