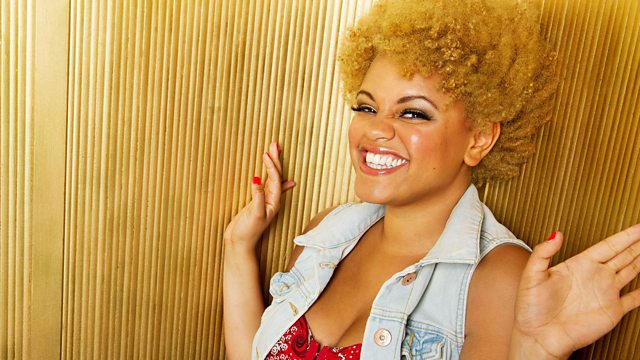 All The Colours Of The Rainbow
Men's style collective Individualism join Gemma to answer the nation's style questions.
There's 60 Seconds Of Scuzz - it's all the showbiz gossip from across the week wrapped up in a nice take away package!
Plus Gemma wants to put some colour in your lives with a human rainbow!