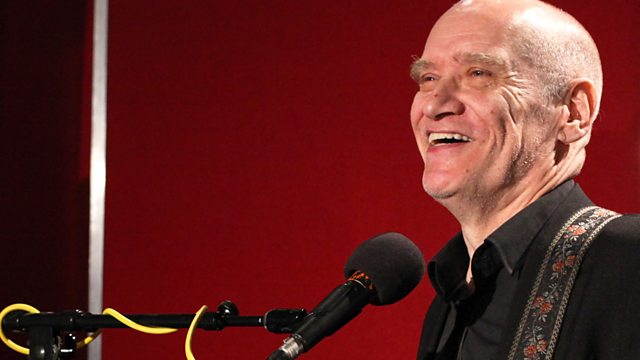 Wilko Johnson
Earlier this year Dr Feelgood guitarist Wilko Johnson was diagnosed with terminal cancer of the pancreas.
In this emotional First Time with... Matt Everitt chats to the influential musician, reflecting on his death and why he has chosen not to receive any chemotherapy.
He looks back fondly at a life in music - growing up in Canvey Island, his band's influence on the roots of the British punk scene, and playing with Ian Dury and the Blockheads.
In this the fifth show in the current series of The First Time with... Wilko discusses the pivotal moments and songs that have shaped his life and career.
Last on
Wilko Johnson talks to John Wilson about Down By The Jetty, Dr Feelgood's debut album.