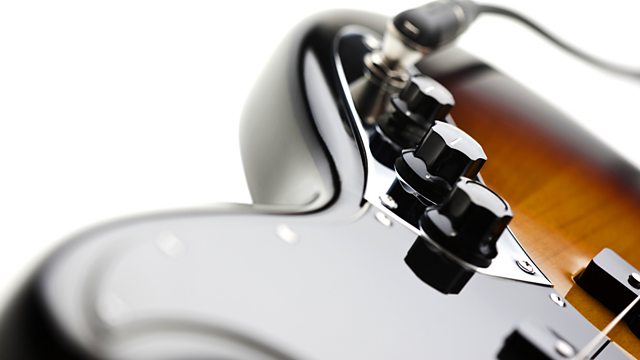 09/06/2013
Shaun Keaveny is joined by Dave Gahan of Depeche Mode talking about their new album Delta Machine and ensuing the world tour.
Lauren Lavern talks to Kelis about her return to the music scene with the single Jerk Ribs after several years away from the spotlight.
Edith Bowman is joined by film director Shane Meadows and film producer Mark Herbert talking about their new film Made of Stone. The film deals with the reformation of the legendary Manchester band The Stone Roses.
Last on