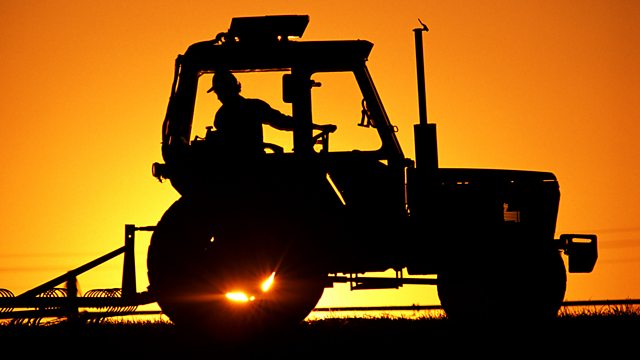 14/06/2013
Politicians in the European Parliament have voted to protect small farms from cuts to subsidy payments. Farmers who receive more than £4,200 will face a cut of up to 5% to their 2013 direct payment, but farmers claiming under that threshold will be exempt. The move by MEPs has enraged the National Farmers' Union which says all farms, no matter what size they are, should take their share of the cuts - which are being made for budgetary reasons. But the Small Farms Association praises the decision in Europe to support the smallest producers. Charlotte Smith hears from both sides.
A new study suggests soil organisms, aquatic life and farmland birds may all be harmed by the controversial neonicotinoid insecticides. The European Commission has already announced a two year ban on some neonicotinoids because of concerns that they may harm bees, but Professor Dave Goulson of the University of Sussex claims harm to bees may be just the tip of the iceberg.
And we have a sneak preview of this autumn's landmark BBC Two series 'Harvest'. Presenter Philippa Forrester watches a wheat health check with a crop expert from the Rothamsted Research Institute.
Presented by Charlotte Smith. Produced by Anna Jone.
Last on