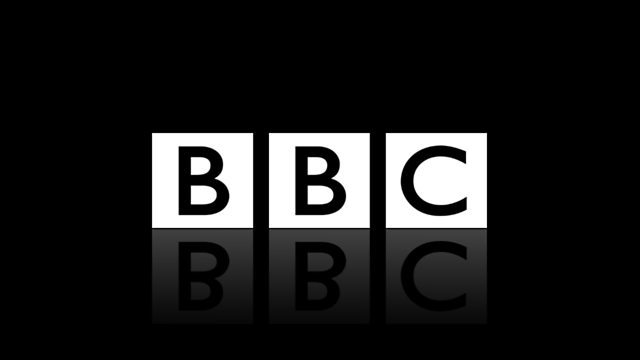 Game of Thrones, Ruen Brothers and 30 Rock's Judah Friedlander
Nick Duncalf joins Edith to chat about Behind The Candelabra (starring Michael Douglas and Matt Damon); the shocking twist in Game Of Thrones (and the new exhibition of the sword-smashing TV show in Belfast); and who will be the next Dr. Who? It's all is up for discussion in Screen 6!
Plus Judah Friedlander, star of Tina Fey's 30 Rock and this summer's hit animated movie Epic (alongside Beyonce, Chris O'Dowd and Amanda Seyfried) makes a rare visit to the UK to perform a series of intimate theatre shows, and pops by for a chat about cult Amercian TV comedy and working on American Splendor. As a guest on the Late Show with David Letterman Tina Fey referred Judah as "one of the all-time great weirdos".
All this against a back-drop of excellent electic tracks to soundtrack a laid-back Saturday, as well as Edith 'Getting To Know' Ruen Brothers.
Last on