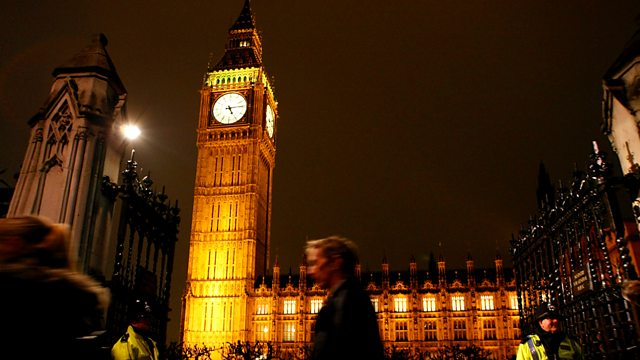 12/06/2013
David Cameron defends the Government's "good record" on jobs as Labour accuses him of ignoring a cost-of-living crisis facing families.
The Health Secretary announces that controversial plans to overhaul children's heart surgery in England have been suspended as the proposals were based on a "flawed analysis".
The Green MP, Caroline Lucas, wears a T-shirt displaying the slogan "No More Page Three" during a Commons debate on sexism.
And MPs call for action from ministers to prevent children from accessing online pornography.
Susan Hulme and team report on today's events in Parliament.
Last on