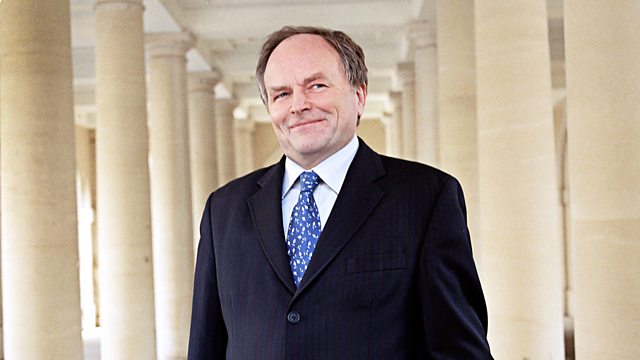 Spying and Surveillance
Listen in pop-out player
Clive Anderson and guests explore the extent to which the law protects our right to privacy in the face of increasing use of covert surveillance by MI5, police, local authorities and other public bodies and commercial organisations.
Clive's guests, all with wide knowledge of the world of spying and surveillance, warn that the threat to our privacy comes not just from Big Brother, but also from Little Brother and Big Brother PLC. And they argue that the law controlling surveillance is largely inadequate and widely misinterpreted.
Barrister Eric Metcalfe says a very wide range of bodies have the power to spy on us - from intercepting telephone calls, emails or letters, to carrying out covert surveillance in private premises and public places or accessing electronic data and private passwords. Some of these powers are utilised by local authorities to combat such crimes as allowing pets to foul footpaths, fly-tipping and breaches of the smoking ban.
Eric Metcalfe says only a tiny percentage of the millions of applications made for surveillance warrants in the past ten years have been subject to any kind of judicial oversight.
The programme also considers the possible revival of Government's proposals for what has been condemned as a "snoopers' charter" - legislation which would make it possible to track everyone's email, internet and mobile text use.
Produced by Brian King
An Above The Title production for BBC Radio 4.
Last on