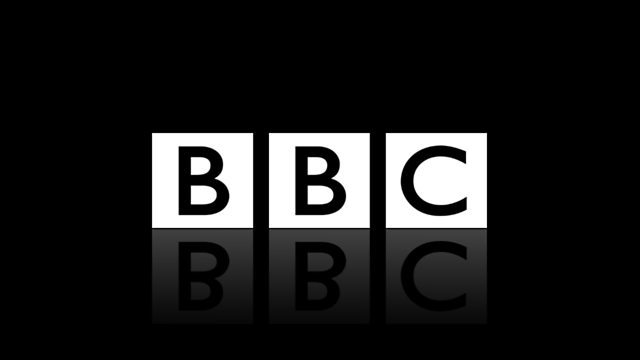 18/06/2013
Kaye Adams asks if internet voting should be allowed in elections. Call 0500 92 95 00, text 80295 or email callkaye@bbc.co.uk
Internet and phone voting should be introduced to boost election turnout, according to a Holyrood committee.
The recommendation comes after the local government committee examined the 2012 council elections, which saw a voter turnout of just 39.8%.
PLUS
Inverness man Steven MacBeth has been using bingo to improve his memory after spending two months in hospital after having a bullet lodged in his brain. What are the best ways to 'train' our brains in order to improve our memory?
Last on