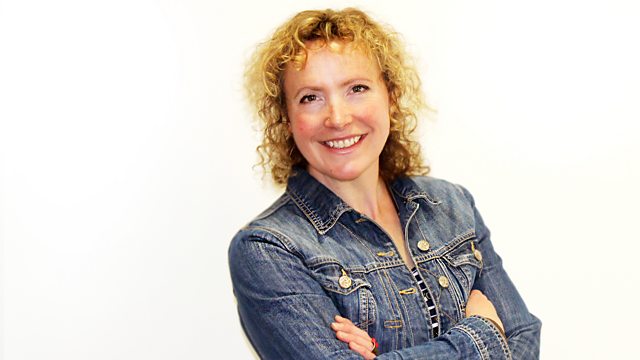 14/06/2013
Award-winning cook and food writer Sue Lawrence joins Pennie Latin and The Kitchen Garden team to cook live in the gardens of the BBC in Inverness. She's cooking courgette, lemon and cream pasta and also canapé eggs with wild garlic pesto.
Gardening expert Frances Pringle talks about growing, cultivating and harvesting courgettes in your own garden - how to get it right and the pitfalls to avoid. Plus Sue Lawrence will share ideas for the best uses of your courgettes in the kitchen.
Food swapping - the latest food movement - is taking off across the UK. Dan Holland visits Aberdeen's Gourmet Gals to find out how their food swap scheme works. He's taking along some foodie items donated by The Kitchen Garden team so just what will he get in return?! Some ingredients for Sue to cook with...
Landscape architect Liz Thomas, who has been involved in creating the Scottish Allotments Site Design Guide, talks about ideas for designing an allotment and how to make the best use out of the space you have.
Pennie heads to an allotment in Nairn to look at some fresh ideas for allotment design so that as well as being productive, they're also attractive to look at.
Last on
Sue Lawrence's pasta with courgettes, lemon and cream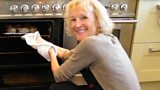 Download Sue Lawrence's recipe for pasta with courgettes, lemon and cream
Sue Lawrence's canape eggs with wild garlic pesto