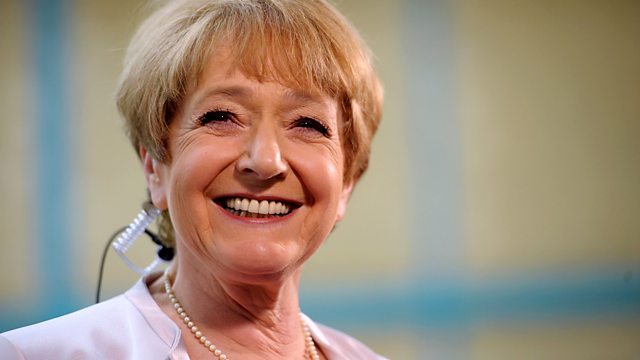 Closure of 'Greek BBC'
Listen in pop-out player
In today's programme with Emma Barnett:
We hear from Greece about the sudden closure of the public service broadcaster, ERT, which was taken off air last night. Anita Paschalinou speaks to Emma from her desk in the newsroom where, as editor on duty, she is trying to keep the ERT news website going; from Switzerland, Ingrid Deltenre, director general of the European Broadcasting Union, relays the talks she's been having to try to get ERT back on air; and, in Athens, freelance journalist Maria Kagkelidou explains the role ERT has in Greece and gives an update on changes during the day.
Margaret Hodge MP, chair of the Public Accounts Committee, is looking into the BBC's loss of £100m over a technology project - she explains why she wants the BBC's former DG Mark Thompson to return to the UK to answer questions. George Bevir, technology editor at Broadcast magazine, first explains what the DMI project was meant to achieve.
And music industry analyst Mark Mulligan takes a look at Apple's new iTunes Radio and suggests it could challenge commercial radio in the UK; Tony Moorey, Absolute Radio's director of content, responds.
Presenter: Emma Barnett
Producer: Simon Tillotson
Editor: Andy Smith
Steve Hewlett returns to the programme next week.
Last on