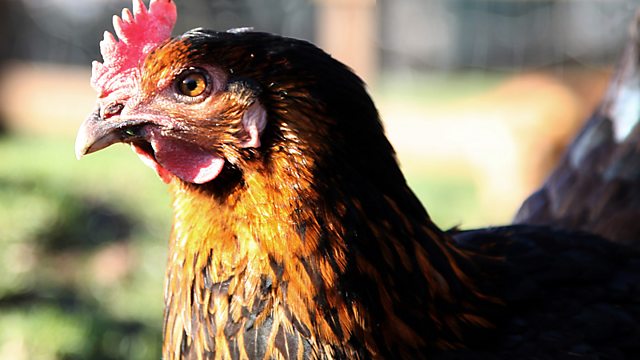 12/06/2013
There's been a rush of prospective tenants for six council farms in Norfolk. The council has received more than a hundred applications from 60 different would-be tenants, for four farms and two areas of land. And it's the same story elsewhere in the country. Demand has never been higher for farm tenancies. Anna Hill finds out why.
And the price of salmon is going up, as fish stocks in Norway become the latest casualty of the recent unseasonably cold weather.
Presented by Anna Hill. Produced by Emma Campbell.
Last on