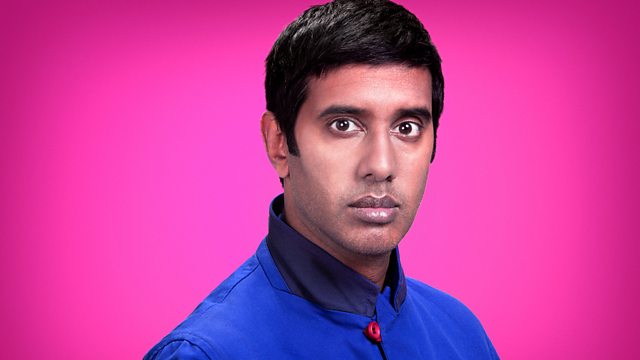 Men and women praying together in mosques
At 10, is there a need for mosques where men and women can pray side by side? A group of Muslims are saying they want to open up places of worship for everyone, regardless of their gender or sexual orientation. The Inclusive Mosque Initiative says this is about making mosques more accessible and offering an alternative.
So how does this make you feel? Are you offended by this idea? Should the basic Islamic concept of men and women praying separately be upheld at all costs? Or is this a positive campaign to make the faith feel more modern and welcoming to all people?
After 11, our motoring guru Mike Rutherford will be in the studio answering your questions. So if you've got any questions about buying a car, insurance or maybe tips on taking a driving test, he's the man who can answer those questions for you.
After midday, Naresh Puri speaks to Aditi and Tuhin Gupta who have created menstrupedia.com, a website to tackle myths surrounding menstruation.
Last on