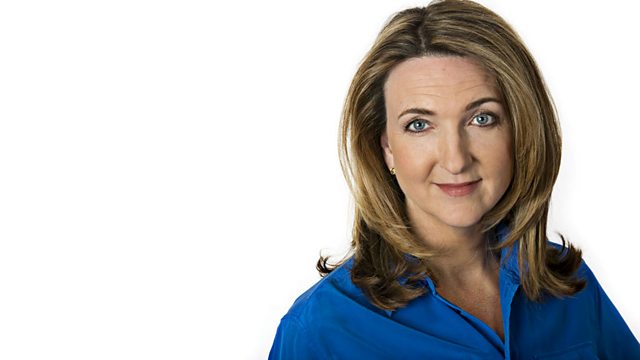 14/06/2013
There are calls for an investigation into a social networking website after three teenagers who were bullied anonymously online went on to kill themselves. The controversial ASK FM website has fifty-six million users worldwide. The site has received criticism in the last year - for the way some people have experienced bullying as well as being asked offensive or sexual questions anonymously on the site.
Police searching for a missing schoolgirl discover an abandoned car in Leicestershire and her mother pleads with her to come home. Lorna Vickerage disappeared on Monday with a 35 year-old-man called John Bush.
And Health Secretary for England Jeremy Hunt says doctors who decide not to disclose details of their performance will be publicly "named and shamed.".
Last on