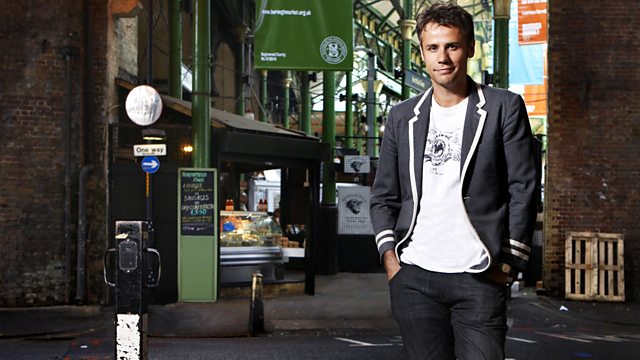 13/06/2013
A jury delivers its verdicts at Preston Crown Court in the trial of Dale Cregan and others, after Cregan earlier admitted the murders of two female police officers in greater Manchester last year. Richard hears reaction from police, MPs & a school friend of WPC Fiona Bone.
Ben Fogle chats about contracting a flesh-eating disease in Peru, the similarities between real-life Dorset and its portrayal on Broadchurch, and gives his account of what happened the night this he says his drink was spiked with LSD in a Cotswolds pub.
Animal behaviourist Sarah Ellis from the University of Lincoln explains what cats get up to at night as part of a groundbreaking TV documentary
Plus Isabel Hardman & Kevin McGuire count down five of the most talked about news stories from the last seven days in Chart the Week.
Last on