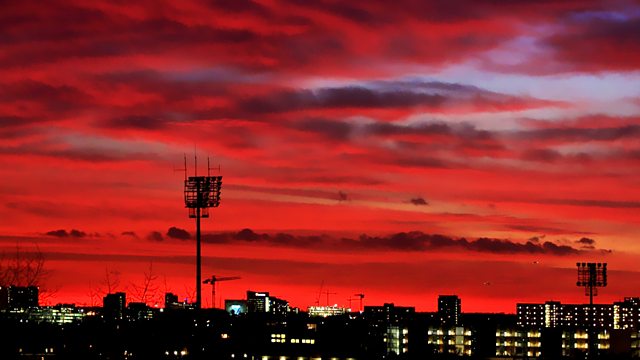 13/06/2013
The government in Turkey says it might hold a referendum on the future of Gezi Park. Television presenter and analyst Ceylan Ozbudak gives us an insight into whether this will put an end to the protests going on in the country.
A political dinner in Australia lands the Liberal Party in hot water over inappropriately named dishes. The Prime Minister Julia Gillard was not impressed. We get the full story from down under.
Foreign Secretary William Hague and his American counterpart John Kerry have been meeting in Washington to talk about Syria and agree that something must be done. Majid Rafizadeh, the president of the International American Council on the Middle East, wants to know what it will be.
Odin Linardatou from the Greek state broadcaster ERT tells us why he's fighting to keep the station open and there's the latest from the forest fires in Colorado.
The Mayor of Wildwood, New Jersey tells us why he's banning low slung trousers from his boardwalk.
Australian cricket journalist Peter Lalor tells us about the reaction to the alleged Root v Warner fight.
And there's a look at the stories making the news in Germany & Argentina.
Last on