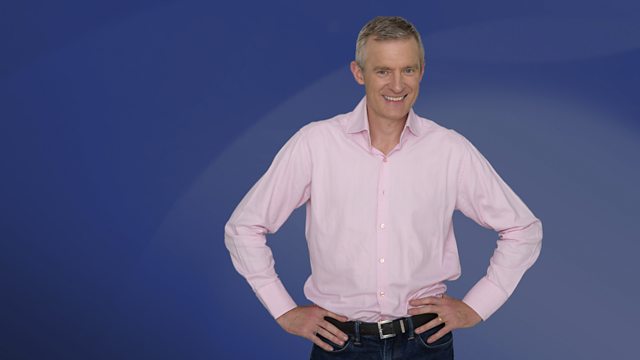 G8 and Muriel Price
Jeremy discusses whether G8 protests are political or just violent, who is responsible for elderly care, happy birthday royalties and Malcolm Brabant's yellow fever vaccine.
Last on
G8 protests, Muriel Price, happy birthday royalties and the vaccine that drove a man mad.

We hear why playing "Happy Birthday to You" in the wrong place could cost you a fortune.

We hear from the BBC correspondent who went mad after a routine yellow fever injection.