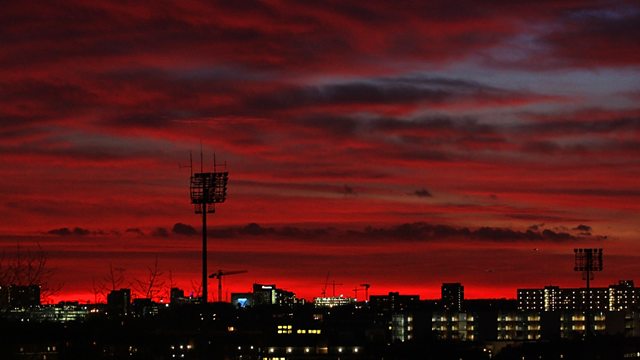 12/06/2013
The FBI's former most wanted hacker, Kevin Mitnick, tells Up All Night how the Prism surveillance programme works and why he believes the whistleblower who revealed it, Edward Snowden, has been naive. We also hear about what happens to a person's life after they decide to reveal secrets.
There's the latest on the unrest in Turkey, and we look at the stories making the news in India, the Gulf and the Carribean.
Author Tim Parks explains what he learned about Italy by crossing the country by train and why he decided to write a book on it.
As we come to the business end of the basketball and ice hockey seasons in America, Todd Ant gives us a steer on who may be lifting the silverware in a few days.
Plus, scientists in California tell us that they may have discovered a non-invasive way of treating disorders such as Parkinson's disease and schizophrenia.
Last on