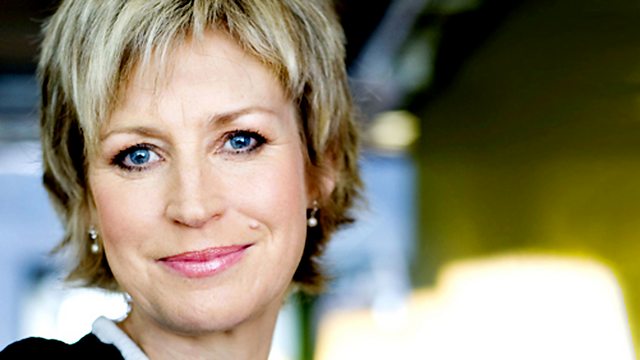 09/06/2013
Sally's guest for the first hour of the programme recounts a journey to Africa that changed his outlook on life for good. It shook many of his formerly held beliefs and made him question his faith. Sally chats to Joel Somerville about his remarkable journey.
To mark Carers Week Sally talks to Tommy Whitelaw, who runs the group Dementia Carer Voices, about the challenges he's faced caring for him mother.
Author Mona Siddiqui joins Sally along with religious commentator Johnston McKay to talk about her latest book called 'Christians, Muslims and Jesus', exploring how Islam and Christianity can understand each other better.
Historian Anne Ellis visits Newark Castle on the banks of the River Clyde with retired journalist Sue Tranter to talk about the 400 year old story of one of Scotland's first civil divorce petitions.
Volunteering abroad. Good for the soul perhaps, certainly good for the ego, but is it good for the communities we bestow our good works on? Sally chats to Daniela Papi, author of an upcoming book 'Learning Service' and Joan Nadeau, who's volunteered in Rwanda and South Africa.
All this and the usual great mix of music, don't miss it.
Last on
Anne Ellis and Sue Tranter at Newark Castle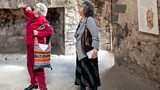 Anne Ellis and Sue Tranter visit Newark Castle, a 15th Century castle on the banks of the Clyde , owned by the powerful scottish southern family - The Maxwells.