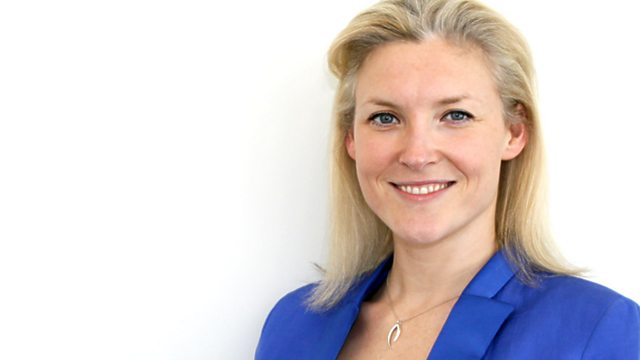 11/06/2013
Edward Snowden - the man who leaked information to the Guardian concerning US top-secret phone and internet surveillance has disappeared in Hong Kong but the fallout continues. Is he a hero? Kurt Opsahl, a lawyer for the Electronic Frontiers Foundation, thinks he is, but David Rivkin, a lawyer from Washington DC disagrees.
As the Turkish Prime Minister agrees to meet anti-government protesters, Up All Night hears from the analyst, Ilhan Tanir, who believes the Prime Minister has mishandled the situation badly.
The jury selection process has started in the trial of George Zimmerman, the neighbourhood watch volunteer who's charged with shooting and killing Trayvon Martin. The Harvard Professor Alan Dershowitz - who advised the defence team on the OJ Simpson trial - tells us about it.
There's a look at science and code in "Outriders", and how cancer may have affected Neanderthal man in the weekly look at archaeology.
Last on