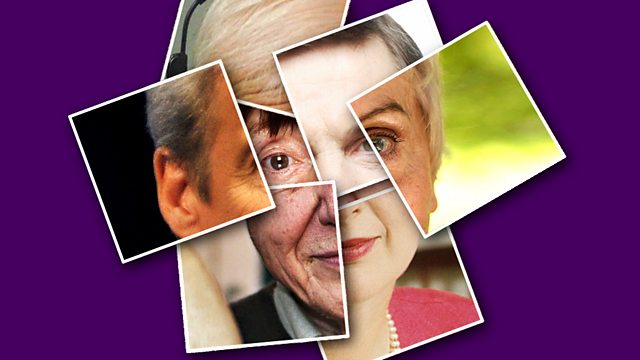 Listen in pop-out player
What connects Ken Clarke, Chris Moyles, and Sue MacGregor, along with Brenda Blethyn, Milton Friedman and The Goons ? The answer is MONEY, the subject of this week's Recycled Radio.
We've chopped, looped and teased tales as diverse as Aesop's fable about the goose that lay the golden egg to Ian Duncan Smith being asked to live on £53 a week. There's music from Buddy Ella and the Johnsons, Phoenix, and Chitty Chitty Bang Bang. John Major claims that lottery fever will make Britain a better place to live; Melvyn Bragg asks if money is the root of all evil; and the American economist Milton Friedman asks what is greed.
"Of course none of us are greedy," he says, "it's only the other fellow who is greedy."
That's Recycled Radio - the money edition.
The producer is Miles Warde.
Last on