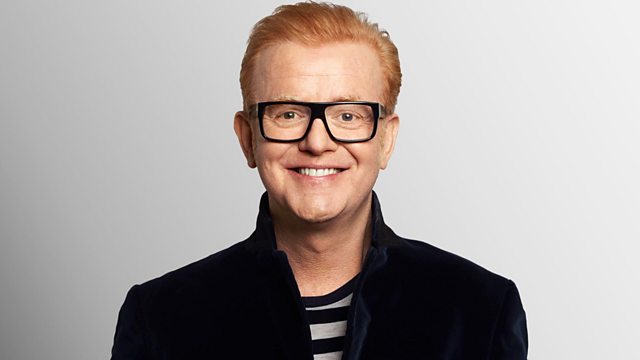 Good Morning Britain!
We hear Lou's recollections of life as a red head, and a hairdressing encounter that left our lovely travel reporter resembling a cross between Ziggy Stardust and Jimmy Krankie.
Today's Mystery Guest is sub-zero super chef Bradley Smith, who gets listeners salivating with his tasty talk of ice-cream indulgences.
And, with Fleetwood Mac's new release sounding a LOT like Aztec Camera's Good Morning Britain (amongst other tunes!) it's time to take a Top Tenuous trip back to the 80s telly classic!
Plus, Rev Ruth Scott delivers today's Pause for Thought.
Last on