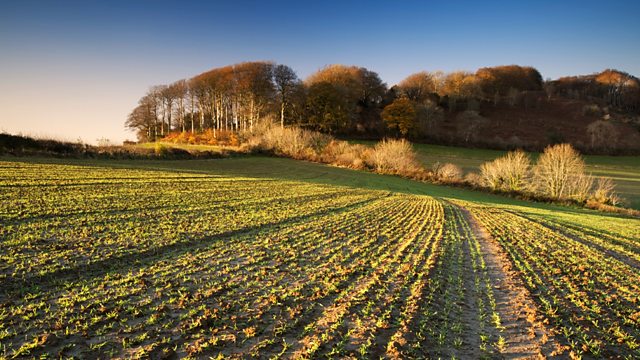 10/06/2013
Robin Markwell hears that UK banana supply is threatened as farmer workers in Colombia plan to strike. Bananas are the UKs favourite fruit, we eat over 500 million kilos of them a year and around a fifth of those are imported from Colombia. But 18,000 Colombian workers are set to go on strike over pay cuts.
And this year farmers are likely to be plagued by slugs as the late spring causes more damage than usual.
Presented by Robin Markwell. Produced by Emma Weatherill.
Last on