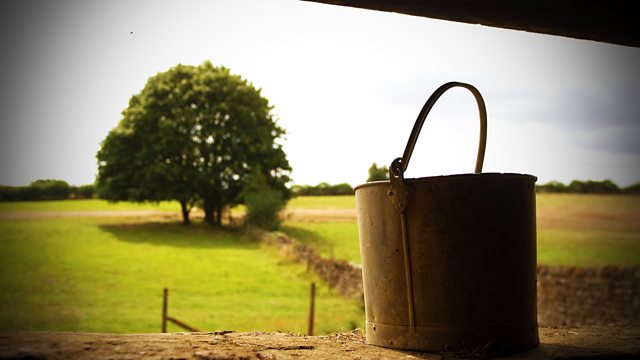 09/06/2013
As Josh prepares for Open Farm Sunday today, he tells Jill that he's doing his first farmers' market with Phoebe and Hayley a week today. Jill reminds him it's Ruth's birthday. Oops. Josh thought her birthday was Saturday. Pip's looking forward to stewarding, which will take her mind off her next exam on Tuesday. Ruth hopes last year's bad publicity won't stop people coming. It doesn't, and at the end of a successful but tiring day, David congratulates everyone.
Josh announces that he's not doing the market next Sunday because it's Ruth's birthday, and Father's Day. Ruth insists he mustn't cancel. They can have a nice family tea when he gets back.
Paul's daughter Grace tells Matt that he and Lilian are welcome at Paul's funeral, next Monday. She wishes Paul had looked after his high blood pressure better. Guilty Matt didn't know about that, and takes some comfort in it. She also tells him Paul couldn't let his ex-wife go. She wishes he'd met someone else.
Lilian eventually gets home after a long ride on Spearmint. She's taken by surprise when, out of nowhere, Matt tells her that Paul died alone, in a hotel room. He gauges her reaction but, though genuinely sorry, Lilian's not about to confess.
Last on
Countryside Insights from The Archers