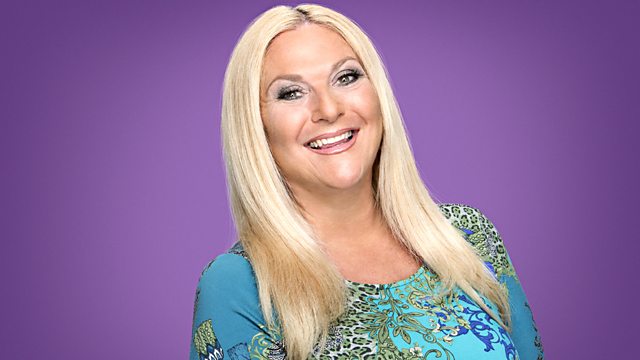 Teenage Kicks
Vanessa asks about your wild teenage parties, Conor Doyle is the latest Jolly Good Fellow and ichthyology is Monday's Word Of The Day.
Last on
Word Of The Day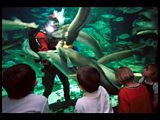 Ichthyology – derived from the Greek ikhthus meaning fish, Ichthyology is the branch of
zoology devoted to the study of fish
Pause For Thought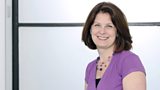 Shoshana remembers her dad teaching her to swim. She views it as not only an important skill to have, but as an analogy for developing in life.
Hear Shoshana's thought here.