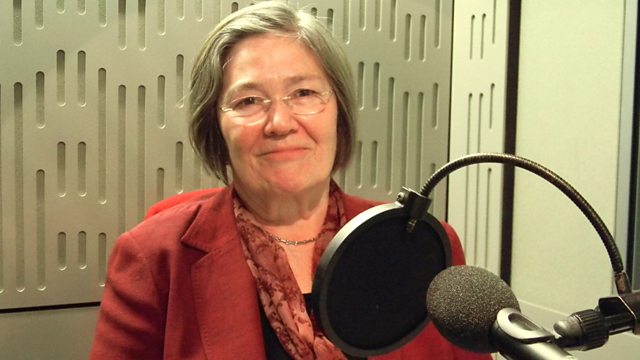 Africa Educational Trust
Listen in pop-out player
Clare Short presents the Radio 4 Appeal for Africa Educational Trust
Reg Charity:298316
To Give:
- Freephone 0800 404 8144
- Freepost BBC Radio 4 Appeal, mark the back of the envelope Africa Educational Trust.
Last on
Africa Educational Trust
Africa Educational Trust (AET) supports access to quality education for all across Africa, regardless of age or gender, religion or ethnic origin. 
Over the past year AET has been running a special appeal for girls' education, to generate the additional funds needed to give girls the same educational opportunities as boys in areas emerging from conflict, and all children the chance of a good basic education. 
Established in 1958, in recent years AET has focused mainly on countries affected by conflict, developing substantial programmes in Somalia, South Sudan and Uganda, with a growing emphasis on marginalised and vulnerable groups, including girls and children with disabilities. 
 In all its programmes AET works in partnership with local institutions at community, regional and national level, building their capacity to provide accessible and effective education for all. 

Mary a "School Mother"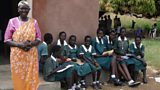 In Uganda and South Sudan AET "School Mothers" like Mary (pictured) play a vital role in enabling girls to attend school.   Nominated by the local community, they act as advocates for girls' education with parents and school authorities.
Community classes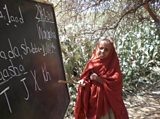 Where there are no schools, as in much of rural Somalia, AET helps communities to run classes for their children at times that fit around their tasks in herding animals or fetching wood and water. 

An Africa Educational Trust teacher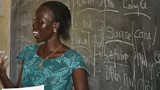 Women teachers are important role models and mentors for girls, but in countries like South Sudan few teachers are women, so AET runs special programmes to support them through training and into employment in schools. 
Join our Facebook Community
The place where you can find out more about the charities you support and ask them how they are spending your donations.