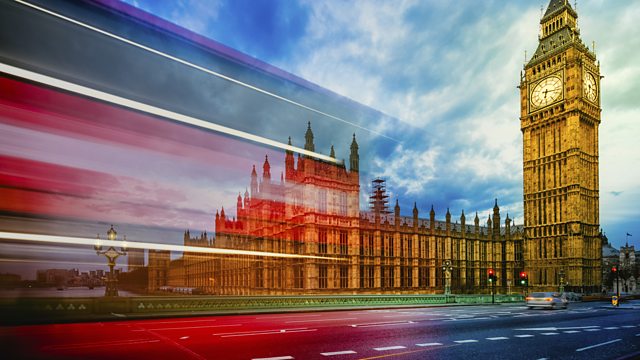 08/06/2013
Listen in pop-out player
George Parker of The Financial Times looks behind the scenes at Westminster.
At the 1997 general election Labour promised initially to follow the spending plans of the then Conservative chancellor Ken Clarke . Do this week's announcements on the economy and welfare suggest they will re-run the same tactic in 2015?
Ken Clarke and Geoffrey Robinson MP, a close aide of Gordon Brown and Ed Balls at the time, on the difference between now and then.
Should we going all out to extract shale gas through "fracking"? MPs Peter Lilley and Tessa Munt have opposite views on the subject, plus proposals to recall MPs who abuse the system, and the work of all party parliamentary groups, with MPs Zac Goldsmith Eleanor Laing and Andrew Griffiths.
The Editor is Marie Jessel.
Last on