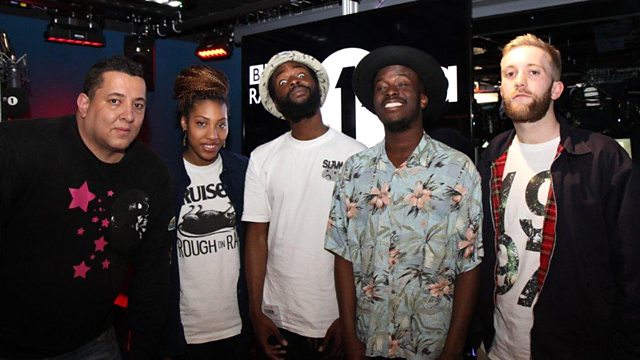 Hawk House live in the studio
It's another massive Friday night of Hip Hop with Semtex.
Hawk House are in the studio and are number 1 in the Mixtape Top 5. They chat to Semtex about their influences, future projects and a dream collaboration with The Fugees.
Semtex gives a preview of some of the big Hip Hop albums that will drop next week.
And listen back to hear G Frsh continue his Xtra Talent residency with a Bubblin Under track from Arrows Down.
Last on